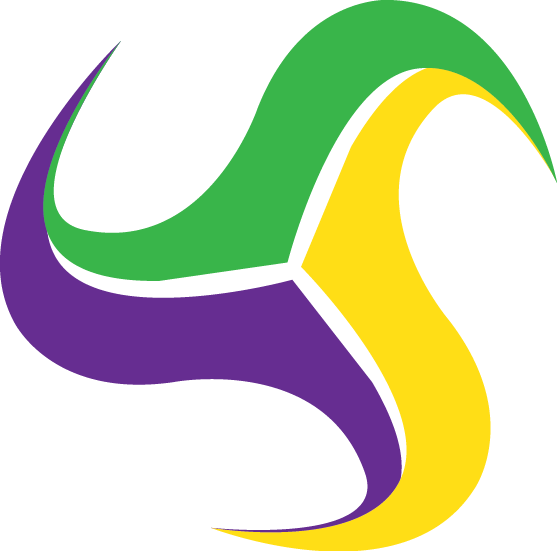 It was great to see our future teachers back at the Omega Teaching Centre today after this period of remote learning for a re-orientation day!
We focussed on how to establish effective routines in classrooms as pupils return to school. It was fantastic to see our students after so many Teams conferences.
"After feeling slightly apprehensive about beginning a new placement and being back in school, my mind was put at ease by the reassurance and organisation that was shown during today's induction. We were given all of the information we needed with regards to our return to school, the arrangements for the student's return and were introduced to the new Ready to Learn behaviour system. The day was organised in a Covid secure way, everyone wore masks and were seated at a distance. The testing facility was effortless and very efficient."
- Megan